Teresa Wong Music
Prepare Students and Teachers for: ABRSM music exams and piano diplomas, aural tests, piano performance and music teaching 為學生和教師做好準備: ABRSM音樂考試和鋼琴文憑, 聆聽測驗,鋼琴演奏,音樂和鋼琴教學
Enroll now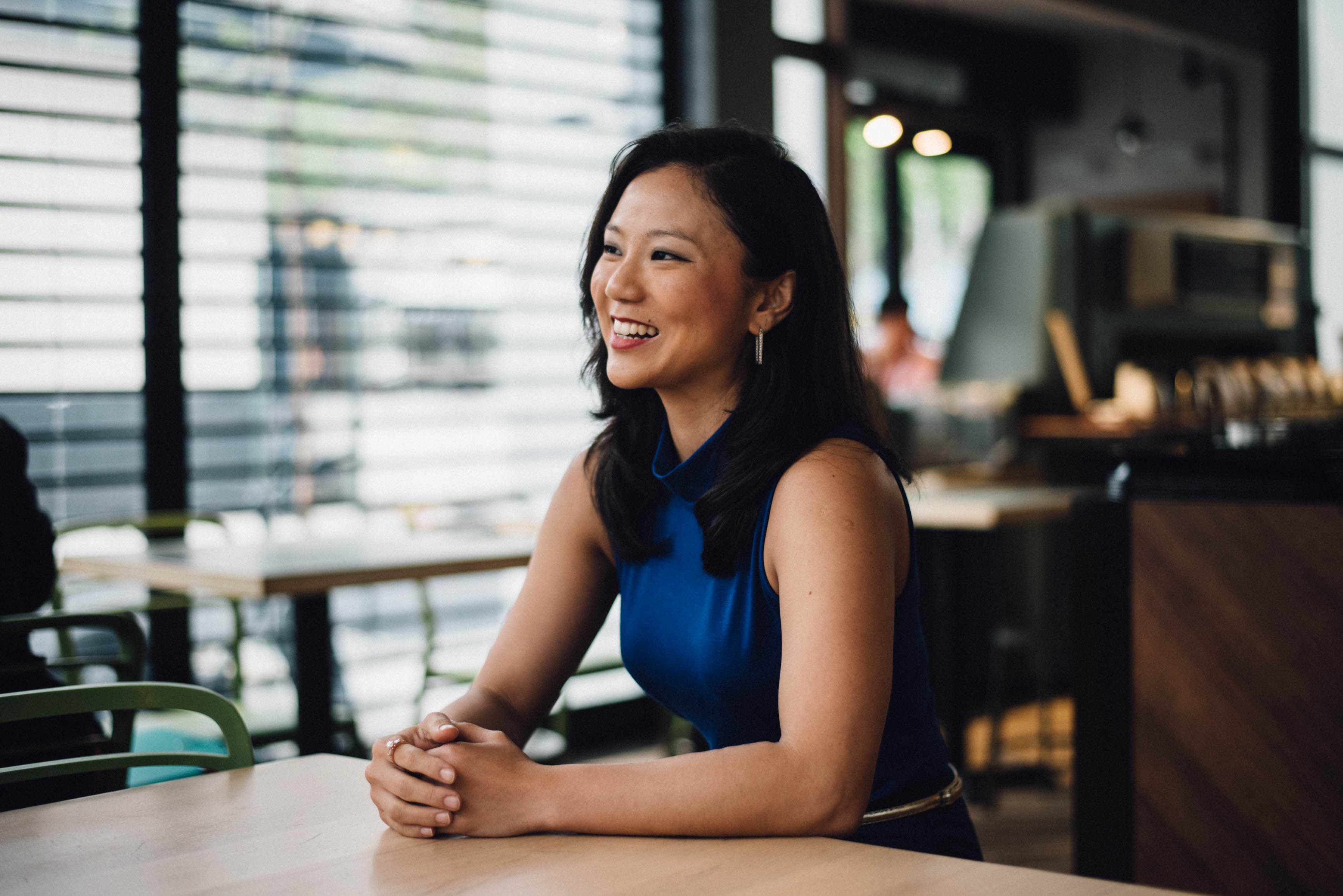 "如果我一早知道有這樣的課程(成功的音樂教學),我一定會立即報名上課!我強烈推薦這課程!"
- Emily, Hong Kong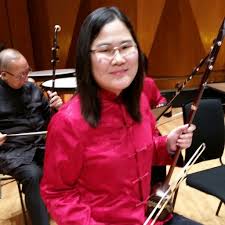 I have a dream of promoting erhu music to the world by giving erhu lessons to the people from all parts of the world, and this course fulfils my purpose. It teaches me how to set up a music studio which is very essential to my music business. I like its content as it is easy to follow. Moreover, the lecturer Ms Wong is generous to answer my questions and do the follow up through emails. Therefore, I recommend you to take this course if you want to start your music career from scratch!
- Sharon Yu, Erhu Player and Teacher, Hong Kong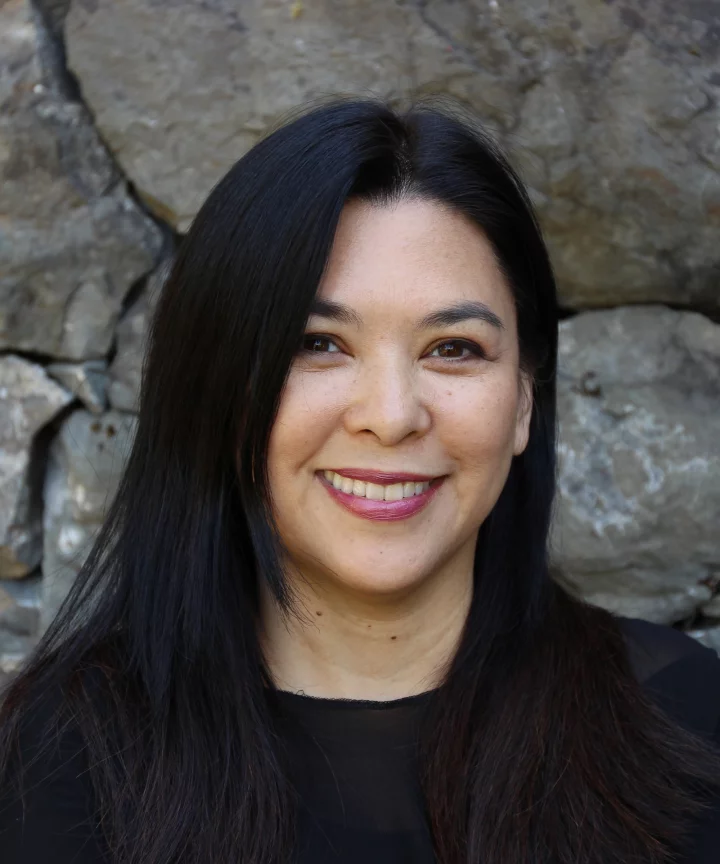 我參加了鋼琴導師訓練課程。在課程培訓的4週內,我已經開始收到新生了!我從課程中學到了很多東西,並繼續接受Teresa的私人輔導課。對於想要開始鋼琴教學或建立更有系統的鋼琴教學的老師來說,這是一個很棒的課程!
- May, Piano Teacher, Hong Kong
Preparing for your music exam or setting up your music teaching studio?
---

Whether you're a piano student preparing for your upcoming piano diploma exam, a violin student needing help with grade 8 aural test preparation, or you're an aspiring music teacher looking to jumpstart your teaching career - we have something for you on our online music training platform. With step-by-step training videos and lecture notes, our courses will truly help you pass your music exam or bring your performing/music teaching career to the next level.

準備音樂考試或者開始你的音樂教學事業?
---
無論你是鋼琴學生為即將到來的鋼琴文憑考試做準備,需要準備8級聆聽測驗的小提琴學生,或是一位有志於開始教學事業的音樂老師 - 我們都在這個網上音樂培訓平台為你提供了有關課程幫你實踐你的夢想。。通過逐步的培訓視頻和講義,我們的課程能夠真正幫你在音樂考試或音樂教學事業提升到一個新的水平。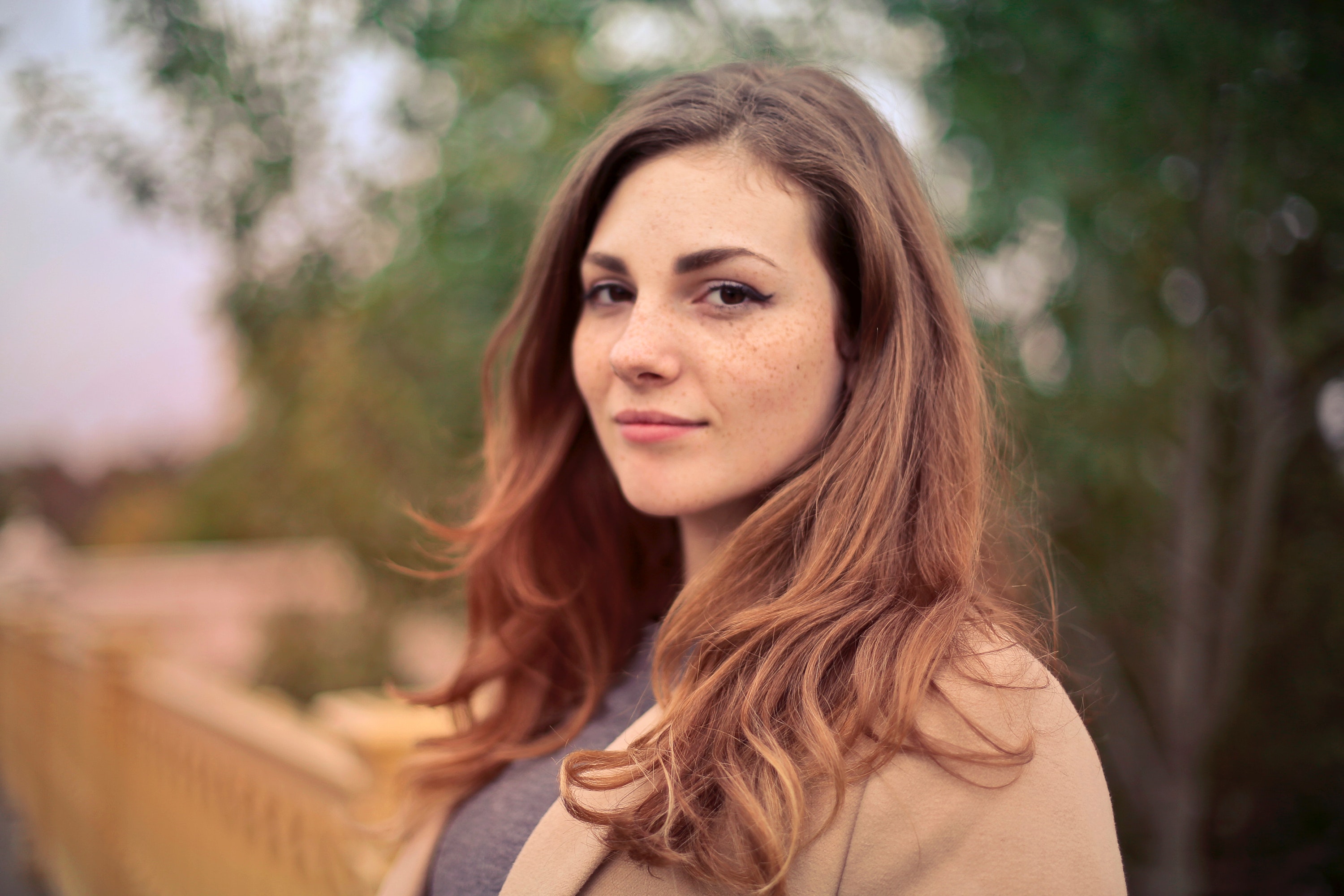 "I LOVE the courses. Successful Music Teaching Course is definitely worth it! I now have a full piano teaching studio thanks to Teresa!"
- Sandra, California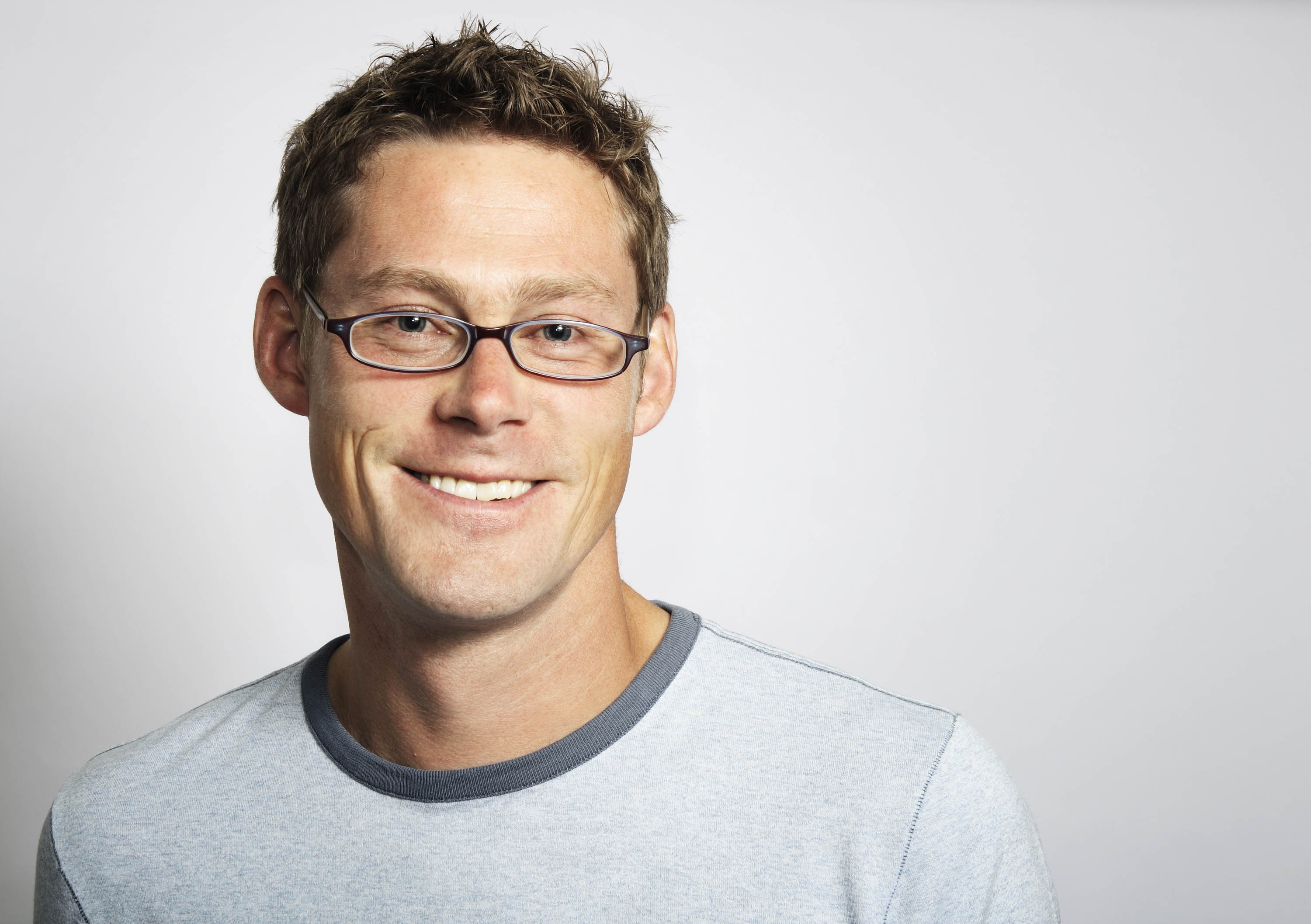 "I found the courses in preparation of ABRSM music exams super useful for my students and myself!"
- Brian, Singapore
一站式音樂學習平台
---

無論你是想提高你的音樂聆聽能力,鋼琴演奏技巧,還是需要建立音樂教學的建議,請不要再猶豫了!我們為你提供一站式音樂學習平台!